Nuray's blood, sweat and design Portfolio.
Being the bridge between the people and technology
Combined expertise in
Graphic Design & UX/UI Design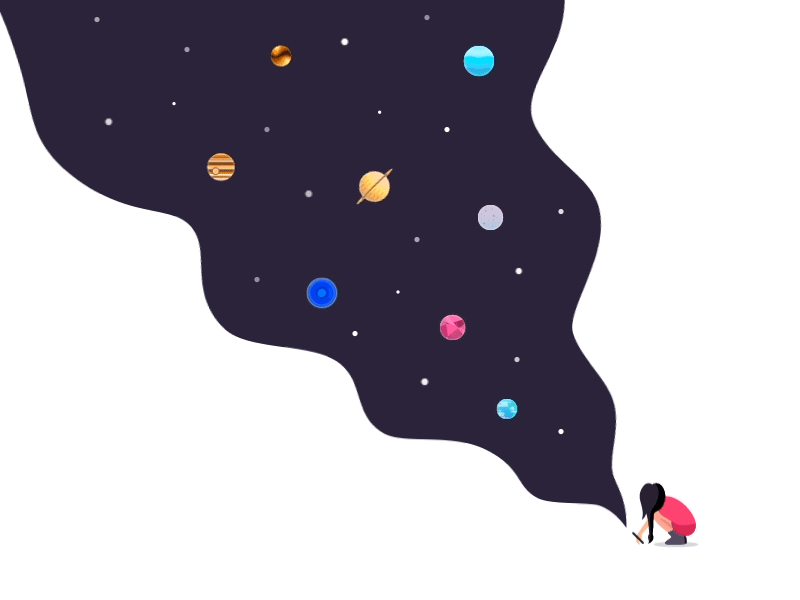 Hi, my name is Nuray Vermeer.
I Am a 25-year-old Dutch woman. Currently living in the south of the Netherlands, along with the beautiful beaches of Zeeland.
​
I love to spend my free time outside, walking my four legged best friend and run over endless beaches. I enjoy taking a walk outside and it's important to me to be surrounded by friends and family.
​
Where i
come from